In early April, GREEN MECH Vietnam installed and supplying 2 wood chipper machines to Nghe An for TH Milk dairy farm, these are 2 wood chipping machines with a capacity of 5 tons/hour, Stable hashing performance, beautiful finished hash chips not only meet the needs of biological buffers for farms and furnaces, but also can be exported.
2 The GREEN MECH wood chipper supplied to the dairy farm in Nghe An is a chopper line with a capacity of 5 tons/hour, the machine has a solid structure, sturdy steel with a thickness of over 10mm, and a motor capacity of 55 kW chopping. Various kinds of wood, wood cover…
In addition to 2 wood chippers, GREEN MECH also provides TH Milk with 2 automatic chopper sharpeners, which are essential accessories for wood chipping to achieve maximum and continuous productivity.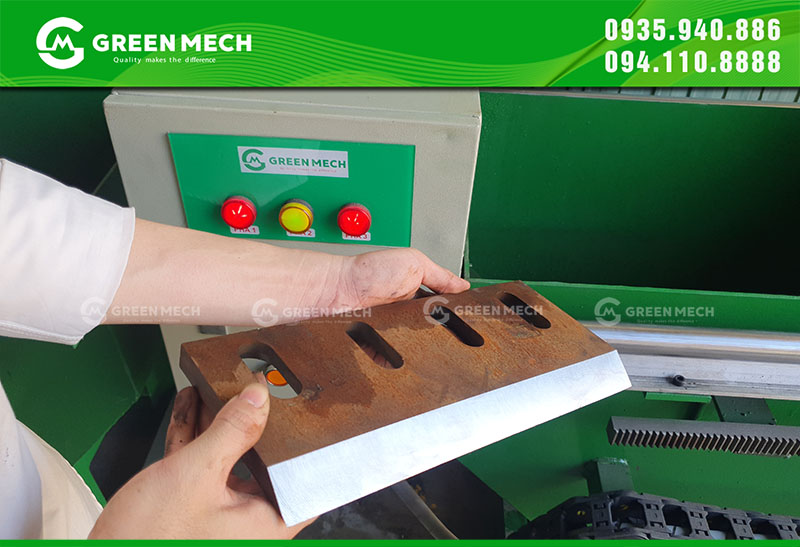 Picture of shipping, providing 2 wood chippers to Nghe An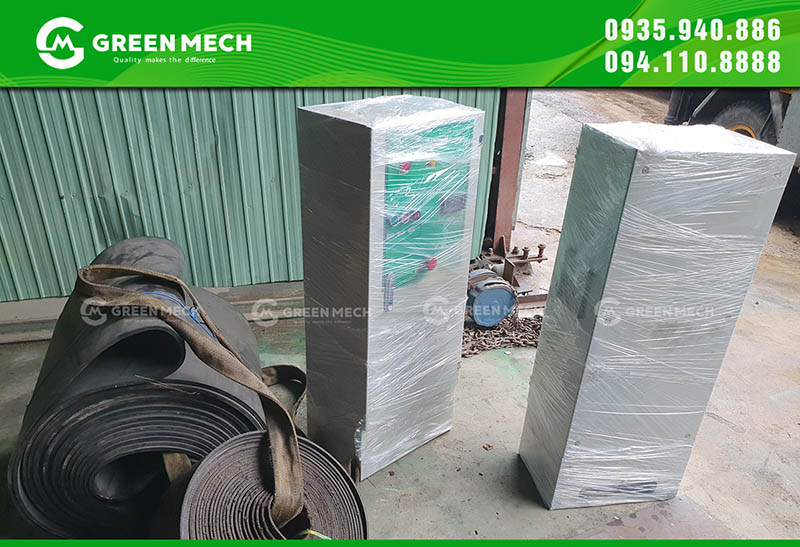 Videos provide 2 wood chipper machines to Nghe An

For any need for advice, quotes Wood chipper, wood crusher into sawdust, customers contact Phone number (Zalo): +84 94 110 8888 we will support in the most detailed way.Supplying 2 wood chipper machines to Nghe An
For all answers to questions about industrial wood chipper, please contact Green Technology immediately by phone number +84 94.110.8888 or website: https://kynghexanh.com.vn/ for the earliest answers. . With a team of extremely enthusiastic and professional consultants, you will definitely be satisfied.