GREEN MECH hydraulic wood splitter is currently being evaluated as the best wood splitter brand on the market today because of its outstanding features. To learn more about the hydraulic wood splitter and the GREEN MECH brand, please follow the article below.
Things to know about hydraulic wood chopper
Hydraulic wood splitter is a device that is being used a lot to replace human labor in chopping wood and chopping firewood. The hydraulic wood splitter is a machine that uses electricity to rotate the motor, using a fairly simple mechanical structure including: a traction motor, a hydraulic pump, a distribution box, and a hydraulic system. and lever system.
The hydraulic wood splitter has a fully automatic operating mechanism, very gentle operation and high efficiency. The hydraulic wood splitter is suitable for all types of firewood, hard wood, and hard trunks are also split easily and quickly. It is also because of this advantage that hydraulic wood splitter products are becoming more and more popular on the market today. This product also serves production and business establishments, business units and brings very high efficiency.
Outstanding advantages of GREENMECH . hydraulic wood splitter
The GREENMECH hydraulic wood splitter is popular and widely applied in the woodworking industry because of its outstanding advantages compared to other hydraulic wood splitters. Some of the advantages of this machine are listed below:
Using modern technology, high quality manufacturing materials
GREENMECH hydraulic wood splitter is created from the combination of the most modern technology. The machine is made of high quality materials. It can be said that GREENMECH hydraulic wood splitter is manufactured according to international standards according to the highest requirements. Therefore, the machine is extremely quiet and easy to use. GREENMECH hydraulic wood splitter is rated as one of the most stable and durable wood choppers available today. The machine can split and split almost all types of wood, producing high quality wood chips, suitable for many human uses.
Diversity of models, capacity of the machine
GREENMECH hydraulic wood splitter is very diverse in models and has many types of machines with capacity to suit each customer's requirements. The machine is suitable for the purposes of using from gardening, garden cleaning to wood business establishments, selling finished wood products, wood chipping factories… GREENMECH wood splitter can also split wood with different diameters. together. Surely when coming to GREENMECH, you will choose the most suitable wood chipper, helping you to increase work efficiency.
Preferential purchase mode, good warranty
One of the differences that makes the GREENMECH hydraulic wood splitter brand different is the great incentives when buying. When buying at GREENMECH, especially when buying hydraulic wood splitter products, customers always receive the best deals on product prices, GREENMECH is committed to providing products with the most competitive prices on the market. .
In particular, GREENMECH also provides you with the best-rated warranty on the market. Customers will be consulted and supported to choose the most suitable wood splitter. In particular, you are always supported and accompanied to effectively use the wood splitter and promptly support you when the machine has a problem.
What is the price of GREEN MECH hydraulic wood splitter?
Although offered quite a lot on the market today, but not all wood splitters are the same. Each product with different structural and functional characteristics will have its own price. The price of a hydraulic wood splitter depends on many factors such as operating capacity and supplier. Therefore, to get the most accurate price of hydraulic wood splitter, please contact Green Technology today.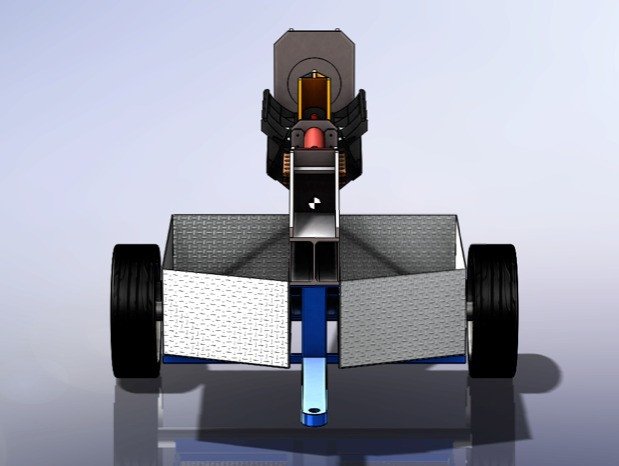 Customers who want to learn about GREENMECH hydraulic wood splitter, please contact us immediately via hotline 094.110.8888 or visit website: https://kynghexanh.com/ for timely support. With more than 10 years of experience in providing industrial equipment, including hydraulic wood splitters, we are committed to providing customers with durable products, modern designs, and suitable for many spaces. At the same time bring you a hydraulic wood chopper with the most competitive price. You can also immediately refer to the price information of the hydraulic wood splitter below to answer all questions about the price of the product.