Transferring the production technology of pure soluble fresh orange juice powder with the most advanced and superior sublimation drying technology. Coming to SUNSAY, customers can invest in the production of instant orange powder without having to worry about the processing process and equipment to create crispy and delicious dried jackfruit products.
Since then, fruit has been loved by many people not only because of its delicious taste but also because it provides many essential vitamins and minerals for the body. As for fruit, you can use it directly, make juice or process it into jams, dried fruits… Each type of product has its own unique flavor but is the most convenient and still retains the same price. Initial treatment is soluble fruit powder.
What is soluble fresh orange juice powder?
Pure soluble fresh orange juice powder is a powdered fruit drink made from the drying process of pure orange juice by modern drying technology. Sublimation dried orange powder helps to keep all the nutritional values, the natural sweetness of oranges as well as the vitamin C in oranges without loss.
Production technology of soluble fresh orange juice powder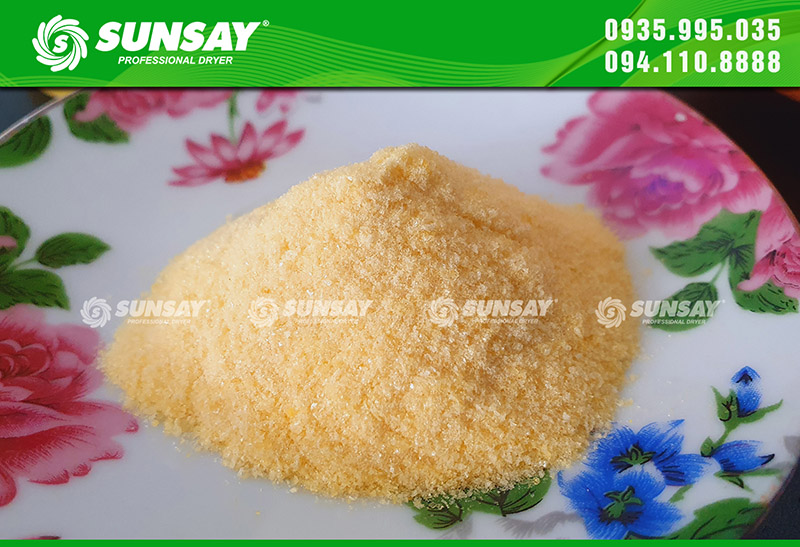 Features of soluble fresh orange juice powder
Status: Fine powder, no lumps, no impurities.

Color: Golden

Smell: Characteristic aroma of oranges

Taste: Lightly sour, sweet
Transfer of technology to produce soluble fresh orange juice powder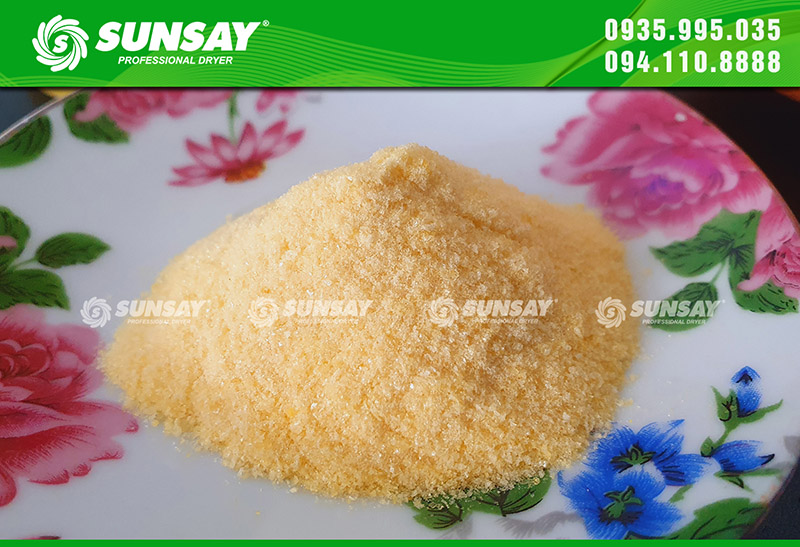 SUNSAY Vietnam transfers technology to produce products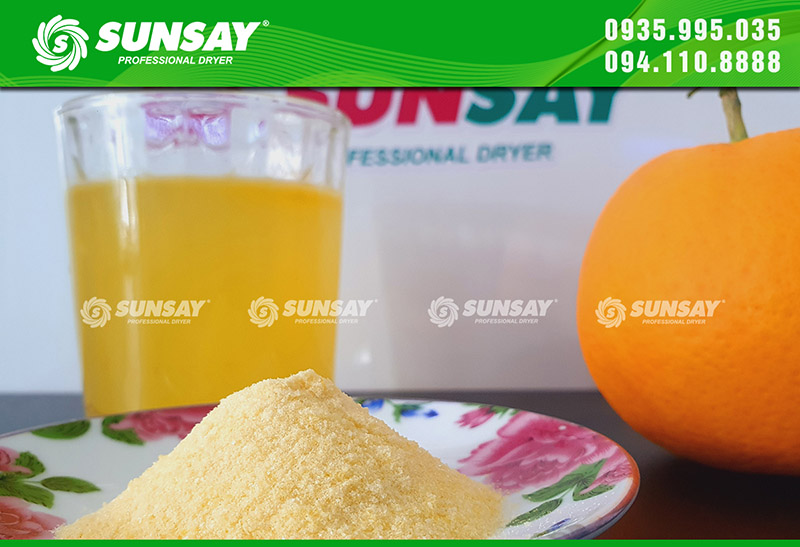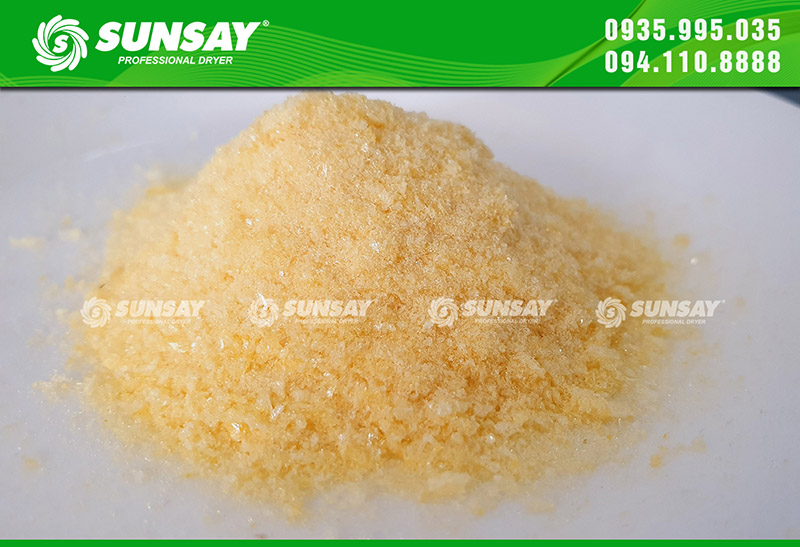 SUNSAY Vietnam is ready to bring you technology and machine solutions to create the best quality products.
Please contact us via call center: +84 94.110.8888 or zalo: +84 935.995.035 to receive the best advice and support.
Block "lien-he-convention-transport-cong-listen" not found