By what method is dried pumpkin made? Is it nutritionally safe? Is this a business opportunity for startups? Should a food dryer be used in this process? Join us to the article below to answer all these questions for you. 
Is there any business opportunity from dried pumpkin product? 
With increasing requirements in daily food, whether dried pumpkin or other agricultural products are products with great potential for growth in the market. The production of dried pumpkin can help make use of available local resources, saving a lot of initial investment costs. 
Things to pay attention to when starting from this product
Pumpkin, when fresh, is used as an ingredient in many different dishes, cakes, etc. If you have a proper plan, business opportunities will come to you. In fact, there have been many successful businesses with this product. 
But you need to ensure the best product quality to supply to the market to be accepted by users. Products need to have enough elements of taste, color, quality, ensure food hygiene and safety and have beautiful packaging.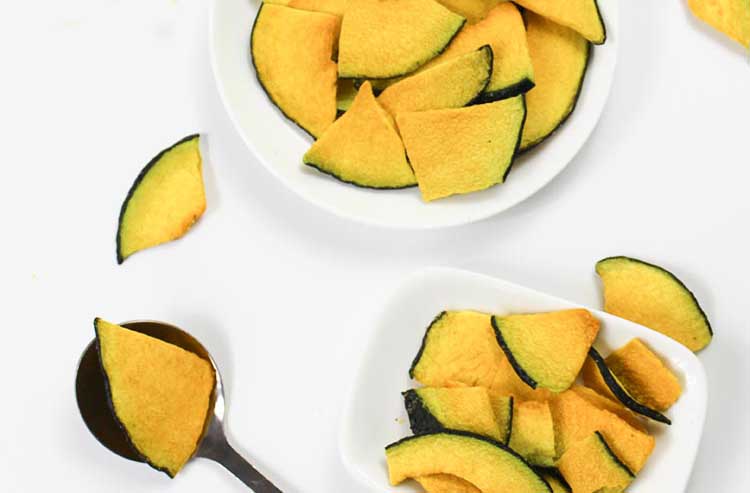 Therefore, you need to choose a type of dryer that is suitable for your needs and has a closed, modern and professional production process. Depending on the production scale, you will choose the appropriate machine capacity. DRYER currently has a lot of models to open the refrigerator dryer code to suit the requirements of consumers, please refer to and choose the product that is most suitable for you. 
Process of making dried pumpkin by SUNSAY
In fact, there are many ways to make dried pumpkin at home in the microwave, but it only meets the requirements for household use. Therefore, air conditioners with large capacity will be suitable for production and business units. For the best active ingredients, you should choose fresh and roughly equal sizes. Then wash and cut into thin slices from 2 to 5 mm long.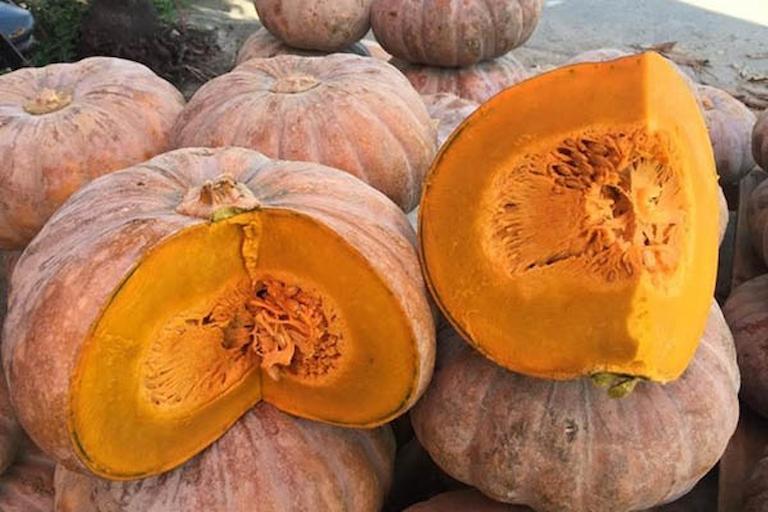 Arrange the pumpkin to be processed into the trays of the dryer with moderate layers that should not be too thick to affect the drainage process. Then start the dryer, adjust the temperature between 60 and 80 degrees Celsius and the drying time from 4 to 6 hours. 
Where to buy a refrigerator to ensure quality?
SUNSAY Vietnam is the best choice for you because this is a unit specializing in providing genuine dryer lines with guaranteed quality. With a variety of models and different capacities, customers can easily choose the product that best suits their needs. 
You will enjoy the following benefits when choosing to buy our products:
Long warranty period up to 12 months

Be guided enthusiastically until proficient use of the machine

Affordable product price

Good service before and after purchase
Contact method to order dryer SUNSAY
In addition to tower dryers, SUNSAY Vietnam also provides other types of dryers such as: refrigeration dryers, sublimation dryers, heat dryers, rice dryers, and horizontal dryers.
Please contact Hotline (Zalo): +84 935.995.035 or call center +84 941.108.888 or leave information in the form and we will contact you right away.
See more: How to make delicious quality dried durian