Dried green peas are grown all over Vietnam for the purpose of obtaining seeds for food. This type of food contains a balanced nutritional composition which includes a lot of protein and fiber along with other biologically active substances beneficial to health. How to dry green beans fastest? Is there any support from science and technology? Join us to answer questions by writing below.
Information about dried green beans
Green beans are often used to cook many dishes in every Vietnamese family. So, is it good to eat a lot of green beans? What nutrients are in green beans? Is there any cure? These are all frequently asked questions that we will answer right now.
Nutritional composition of green beans
Green beans are considered one of the best sources of plant-based protein for humans with about 20 to 24% protein, of which globulin accounts for 60% and Albumin accounts for 25%. In addition, the amount of glucid in mung beans is about 50 to 60% due to high starch, so many countries have used this food to make vermicelli.
Contains a lot of protein and glucose, so the energy composition for the body is much lower than that of other grains, so it is very suitable for people who are losing fat, obese patients, diabetes.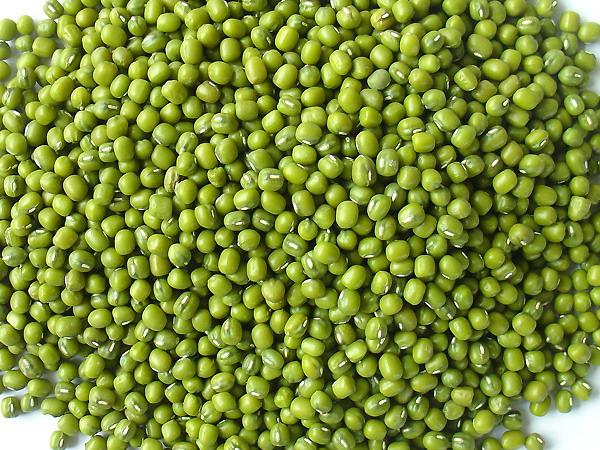 The inside of green beans also contains a lot of potassium, magnesium, and fiber, which are substances that help lower blood pressure. In addition, the composition of green beans also contains many inhibitory substances such as trypsin, hemagglutinin, tannin and phytic acid. These substances have been shown to promote digestion and detoxification of the body.
Uses of green beans according to traditional medicine
In terms of oriental medicine, green peas are sweet, benign, non-toxic, and have detoxifying and heat-clearing effects. Therefore, this product is very often used to cook detox tea dishes such as green bean tea with aloe vera, green bean soup with lotus seeds, etc. Vietnamese people love to use this dish on hot summer days.
This type of green beans can be used for people suffering from heatstroke, heat and thirst. By cooking porridge, mung bean soup, …. If used for drug detoxification, you can stir green bean powder with water to drink.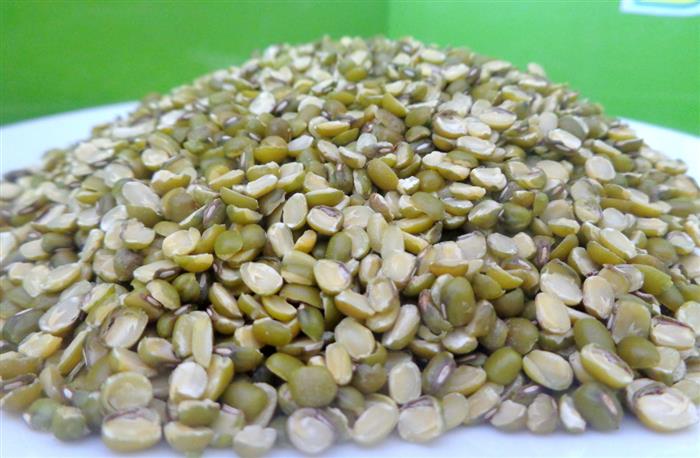 However, when using it, you should note that because green beans are cold, they should not be used for people without heat. In some documents, it is also recorded that you should abstain from cooking with green beans with chives or carp. Because this food has detoxifying properties, patients who are taking traditional medicine should not take it with green beans.
How to process dried green beans to ensure quality and capacity?
With the information that we have mentioned, green beans are really a necessary food in daily life. However, to make dried green beans is not simple and often takes a lot of time. Now you no longer have to worry about this problem because of the support of the SUNSAY food dryer.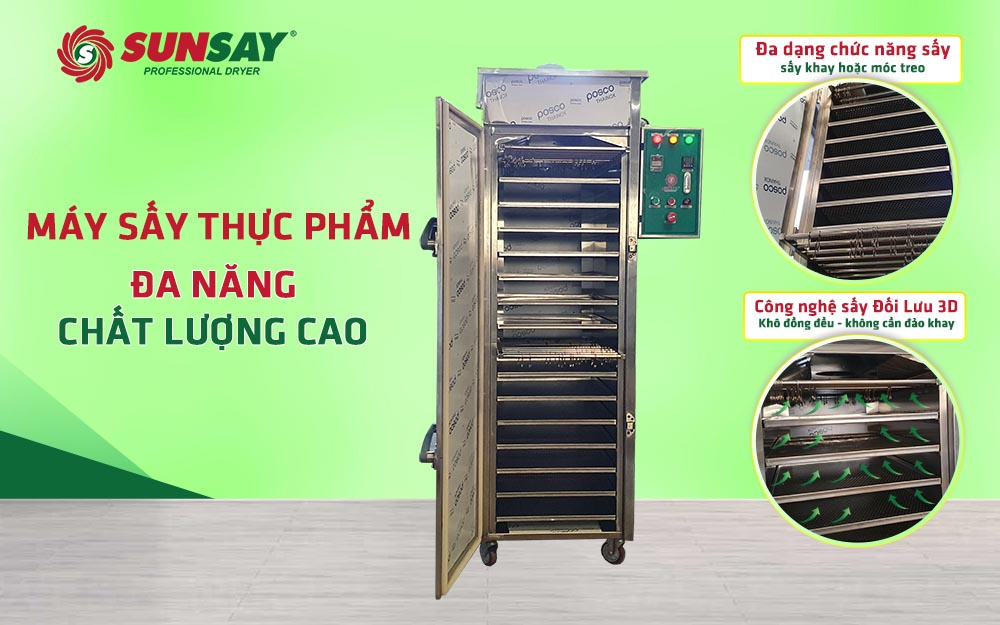 What type of dryer works with a fully automatic mechanism, a closed process, and 100% hygiene. Not only that, the high capacity helps processing units to obtain finished products quickly. The initial investment cost is also not high.
Contact method to order dryer SUNSAY
In addition to heat dryers, SUNSAY Vietnam also provides other types of dryers such as: refrigeration dryers, sublimation dryers, rice dryers, and horizontal dryers,…
Please contact Hotline (Zalo): +84 935.995.035 or call center +84 941.108.888 or leave information in the form and we will contact you right away.