Supplying 40 trays grape drying machine for Evergreen Grape Cooperative Ninh Thuan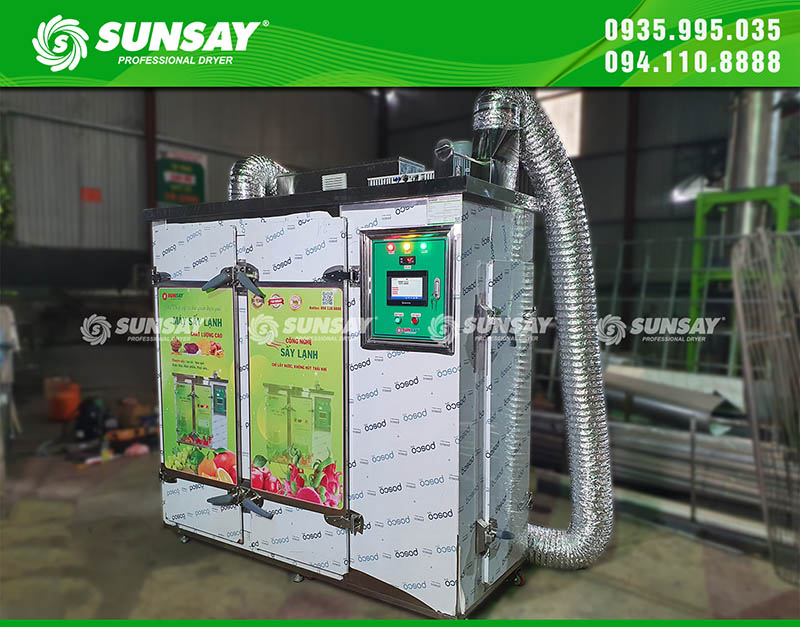 SUNSAY 40 tray high quality refrigeration dryer is made entirely of food-grade 304 stainless steel. Grapes dried by SUNSAY freeze dryer not only ensure absolute food hygiene and safety, but also keep the original color, aroma and taste of the Grapes.
Image of 40 trays refrigeration dryer at the construction site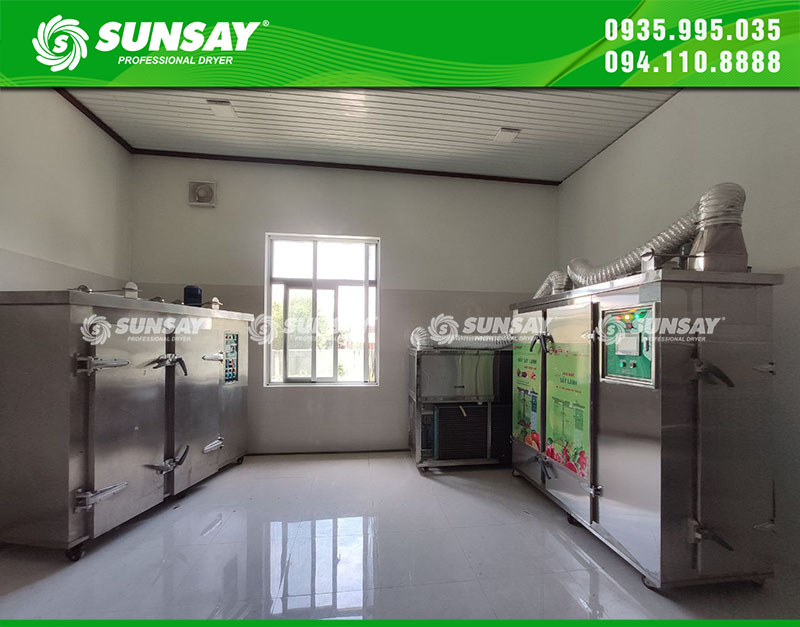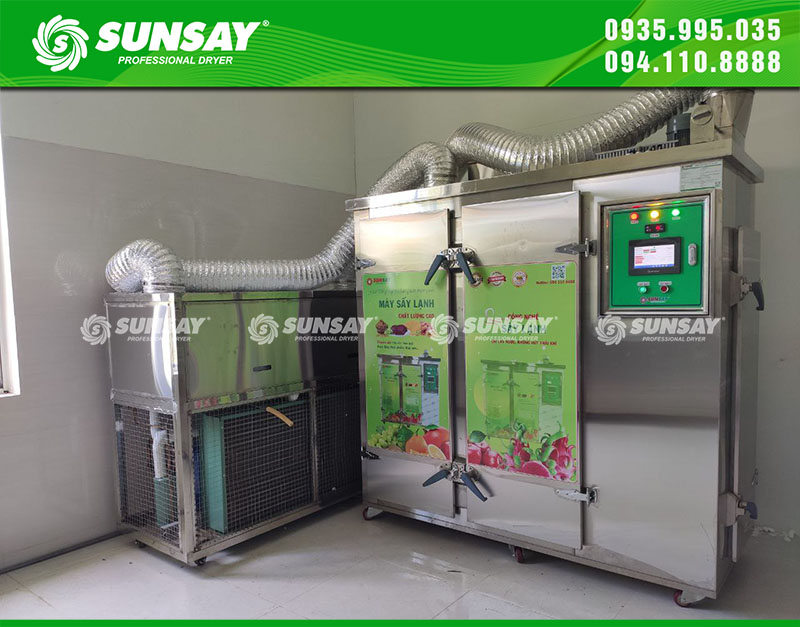 For any need for advice, quotation for export woodchip cutting line, please contact Tel (Zalo): 094 110 8888 or kynghexanh.com.vn we will support in the most detailed way.