Seafood production units are now very fond of using seafood freeze dryers because of many different advantages. This product is also very suitable for production and business establishments that need to produce in large quantities. Read the following article to learn about this seafood drying technology.
Why should you use a seafood freeze dryer?
Although there are many different ways to dry seafood, the freeze dryer is still the first choice for many businesses today. Especially for enterprises with large production scale, seafood freeze dryer is still the best choice.
Because seafood freeze dryer helps to ensure strict requirements on finished products such as color as well as taste, nutritional content of seafood. Not only that, it also helps to increase the value of seafood to help businesses have the highest revenue. That's why many dried seafood production units now prefer to use cold dryers. Specifically, the refrigeration dryer offers the following advantages.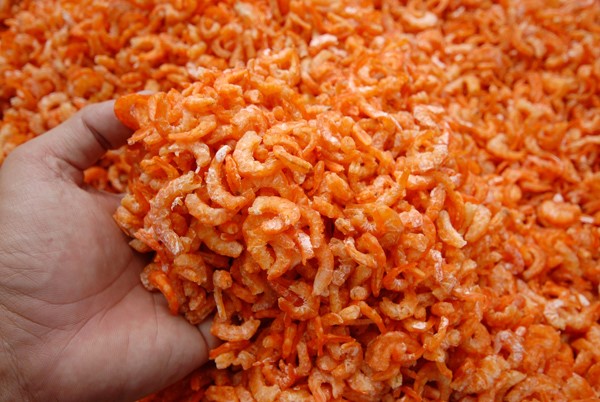 The color, taste and nutrition of seafood are preserved
The low drying temperature of the seafood freeze dryer helps seafood retain its flavor, color and nutrition. Also for this reason, businesses can also compete better and the value of seafood is also higher.
Finished product quality is uniform
Unlike the manual way of drying seafood, when drying with a seafood dryer, it will bring users the best quality products. Seafood is dried with uniform quality by drawing moisture out and drying from the inside out. 
Food hygiene and safety during the drying process
When using a seafood freeze dryer, the drying process is closed and is not dependent on the weather as well as external factors. Therefore, seafood is not invaded by bacteria or dirt, affecting the quality.
Fast drying time, saving users
With a modern drying method with a seafood freeze dryer, you will save a lot of time in a drying batch even when drying in large quantities. Currently, cold dryers often have intelligent control systems and automatic drying. You just need to set the right temperature and drying time for each use. So can save a lot of time and meet the drying requirements for all users.
Save energy when using seafood freeze dryer
Refrigeration dryers have a frame that prevents heat loss and also dries at a low temperature range when drying. Thus, it is possible to save maximum energy to help users save a lot of costs. The ability to save electricity of seafood refrigeration dryers is quite high, up to 40% compared to other conventional dryers today.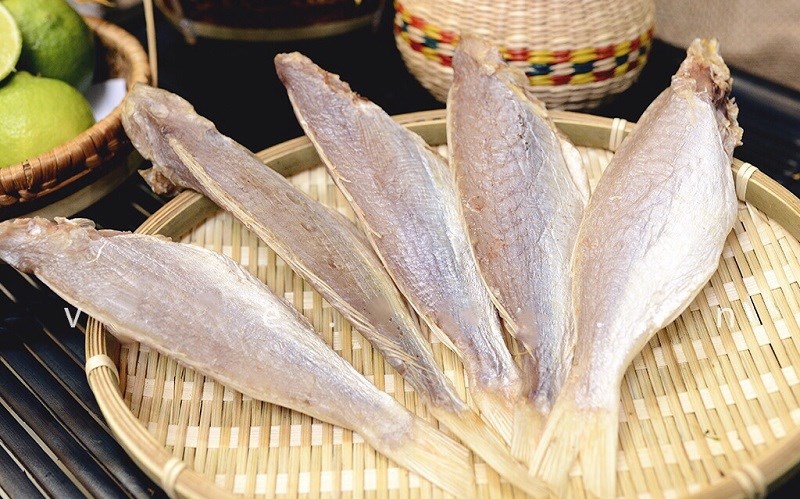 Which unit should choose to provide seafood freeze dryer?
To have the best finished product quality requires you to choose the right product and the right supplier. Currently, there are quite a few units providing refrigeration dryers on the market. However, SUNSAY Vietnam is still a unit highly appreciated by many businesses.
SUNSAY Vietnam brand has been in the market for a long time with a lot of experience. We bring to our customers a wide range of dryer products with a variety of designs and the best quality. Each type of dryer has its own advantages and is suitable for the needs of each user.
The line of seafood refrigeration dryers provided at the unit also has many different models with diverse capacities and guaranteed quality. We also offer our customers a wide range of prices so you can choose the product that fits your budget. Quality and competitive prices have helped the company receive many positive feedbacks from customers in recent years.
SUNSAY seafood refrigeration dryer is committed to quality and has the best warranty for all customers when buying at the unit. If you have any questions about this product or how to use it, please contact us immediately. The company's staff will advise and quote the most detailed price for customers.
Hopefully the information in the above article has helped you better understand this type of dryer . At the same time find the address to buy the leading seafood dryer on the market at the best price. Contact immediately +84 94 110 8888 for immediate support and advice.