Projects to install ICE COOL cold storage ice cubes have been implemented in the past time
Cold storage to preserve ice cubes  is simply a large ice-making refrigerator. The product is equipped with an industrial cold storage cluster to help preserve more products. This is not a strange product for many people because it is more and more popular in the market, fully meeting the requirements of users in food preservation.
Projects to install cold storage to preserve ice cubes
Over 10 years of development and continuous improvement, ICE COOL has installed more than 100 cold storages to preserve ice cubes to many provinces and cities nationwide, such as Hanoi, Ho Chi Minh City, Binh Duong, Can Tho, Da Nang Nang, Quang Nam..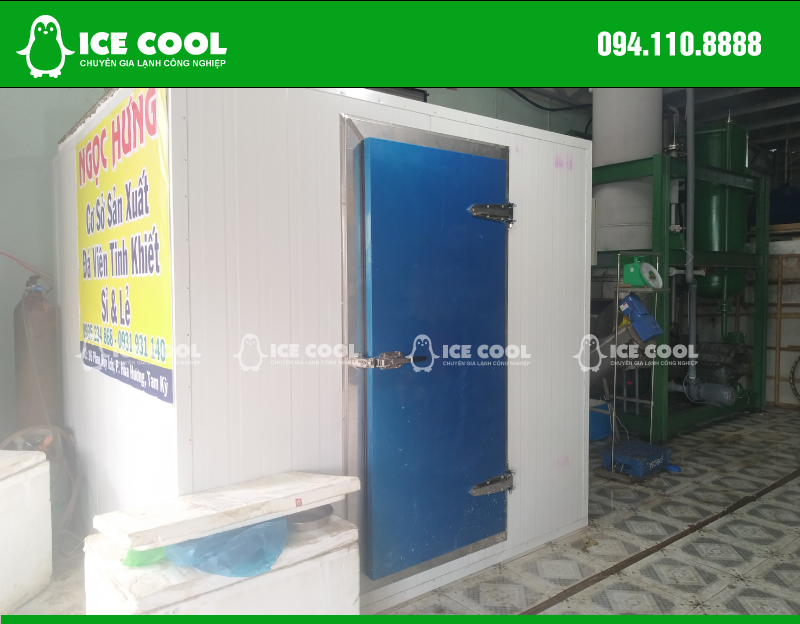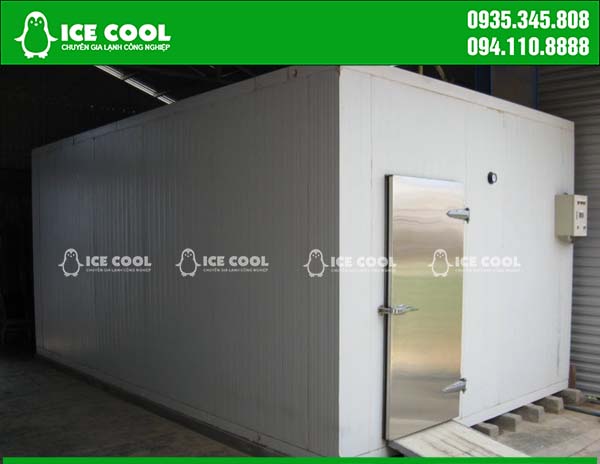 For any need for advice, quotation for installation of cold storage , customers contact the phone number (Zalo): 094 110 8888 or kynghexanh.com.vn we will support in the most detailed way.