Industrial ice machine design helps to improve the quality of ice machines and optimize the production process, bringing direct efficiency to factories using ICE COOL ice machines.
ICE COOL ice machine series
Machine ice making beer
Coffee ice maker
Ice tea making machine
Milk tea ice machine
Wine ice maker
Video of industrial design of ice machine model
Design image of industrial ice machine
Actual images from industrial design of ice machine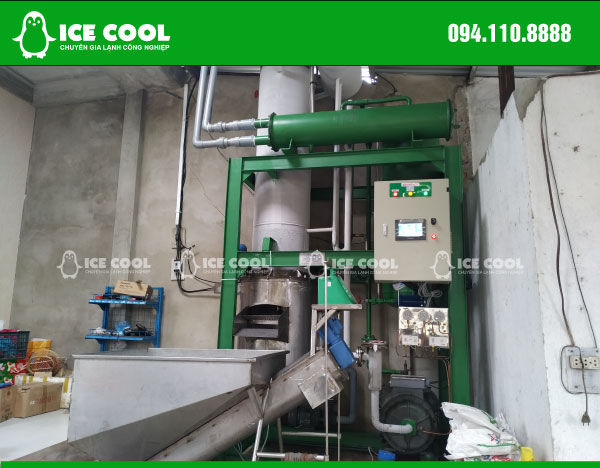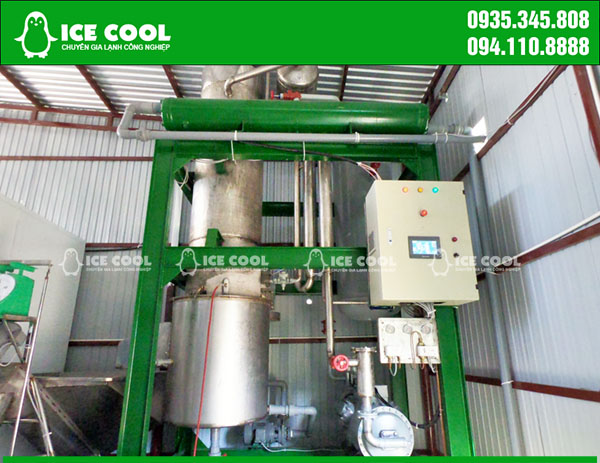 Investment consulting for ice cube factory ICE COOL
Visit the 5 Ton ice cube factory
Buy industrial ice machine ICE COOL
ICE COOL clean ice machines are diverse in capacity and machine types, customers can choose from coffee ice machines or beer ice machines from mini ice machines to industrial ice machines.
Design of ice machine solution provider of industrial ice cube machines
ICE COOL industrial ice machine is the leading brand of ice machine in Vietnam in terms of design and supply of quality ice machines. The ICE COOL ice machine offers a fully automatic and highly economical solution for clean ice production.
Customers need to invest in industrial ice making machines. Please call Hotline (Zalo): 0935.345.808   or call the switchboard number: +84 94.110.8888
Thank you for your interest in ICE COOL industrial ice machine design service.