2 axis tree bark peeling machine is specialized for peeling the bark of all kinds of trees such as acacia, melaleuca, rubber tree wood and other types of bark.
The GREEN MECH tree barking machine has the function of cleaning the bark to supply raw materials for the forest product processing industry such as cutting wood chips for export, processing paper, plywood, wood pallets, etc.
Advantages of the GREEN MECH 2 axis tree bark peeling machine
The ability to peel the bark quickly, the peeling rate is over 98%.
The tree peeling machine works automatically, only taking the time to remove the planed wood, the peeling machine automatically peels and lets the wood out.
The tree peeler operates in both directions and is self-reversing for continuous performance.
High peel strength due to the use of specialized wear-resistant materials in industry.
The tree peeling machine connects directly to the wood chipper to save time and labor in the production line.
The peeler is optimally designed to save energy and other costs.
The structure of the tree peeling machine is firmly designed to effectively reduce vibrations when operating
High bark peeling capacity, attractive competitive price of glue peeling machine.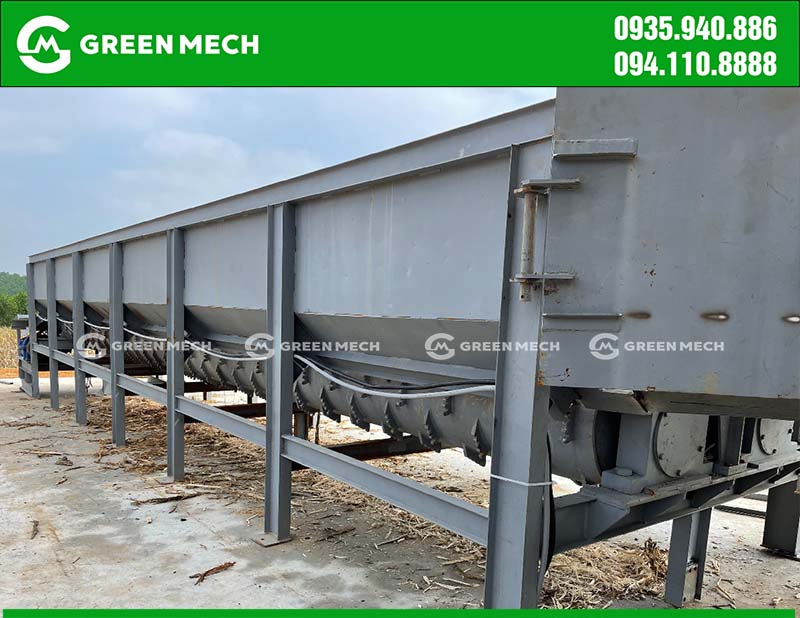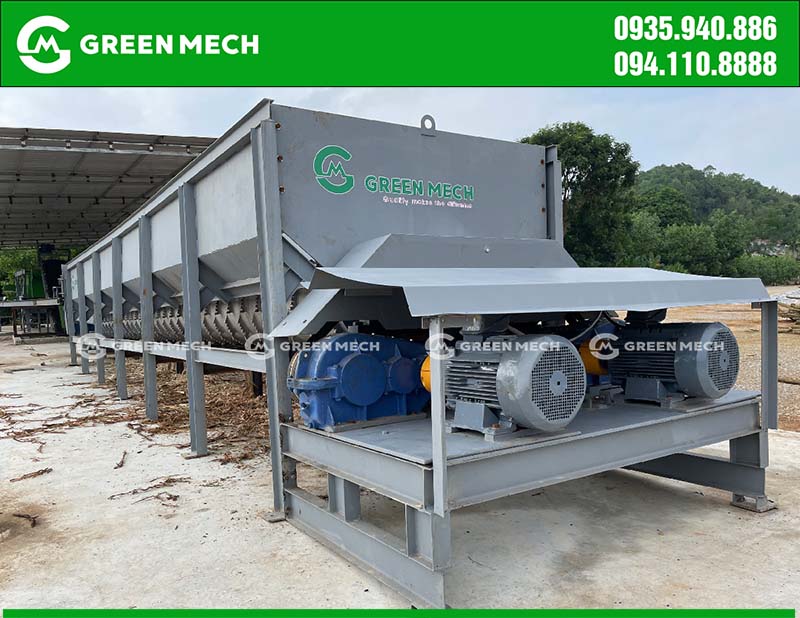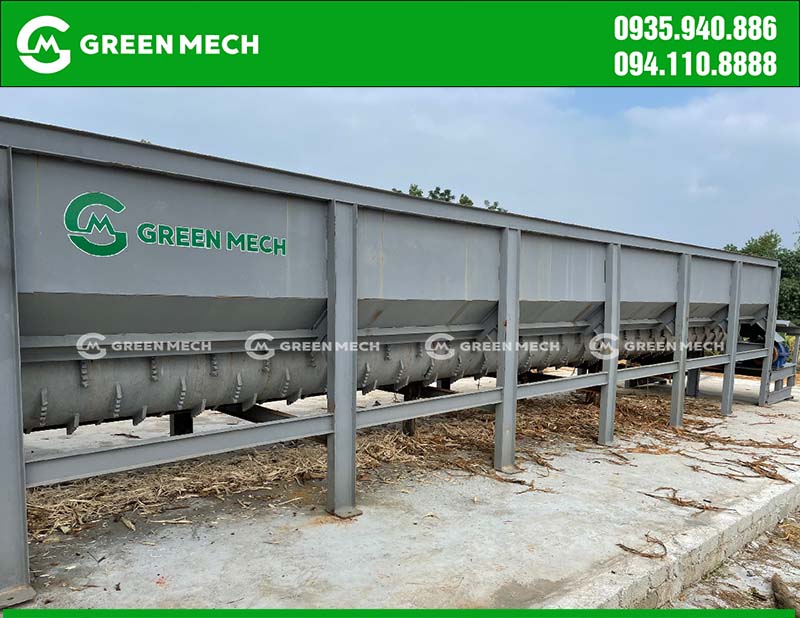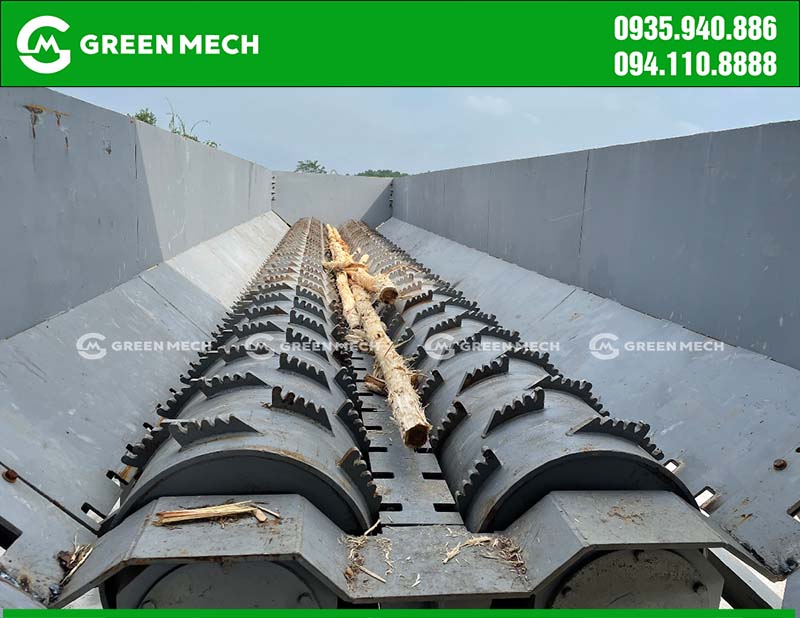 Contact for quotation of 2-axis tree peeling machine
 GREEN MECH tree barking machine is a product researched and manufactured in Vietnam based on Japanese technology by engineers with long experience and suitable for wood grown in Vietnam. The mission of GREEN MECH is to improve the processing value of forest products, contributing to solving the post-processing stage of the forestry industry.
The GREEN MECH tree peeling machine ensures quality, safety and efficiency standards.
In addition to peeling trees, you can refer to the lines of wood chippers, wood crushers, sawdust mills, wood chip sieves and other woodworking machines of GREEN MECH.
Peeling machine GREEN MECH Vietnam is always ready to advise and support on how to choose the right glue peeler, design the factory and provide quality technology transfer , providing a suitable solution. most suitable and effective.
For detailed advice on the GREEN MECH tree peeling machine, please contact Hotline (Zalo):  0935.940.886  or call the switchboard: +84 94.110.8888  for support.