15 best the idea of ​​starting a business from agriculture 2021: Real estate, securities, fashion, food, technology… are very familiar topics when it comes to "startups". However, today agribusiness is also considered an area with great economic potential.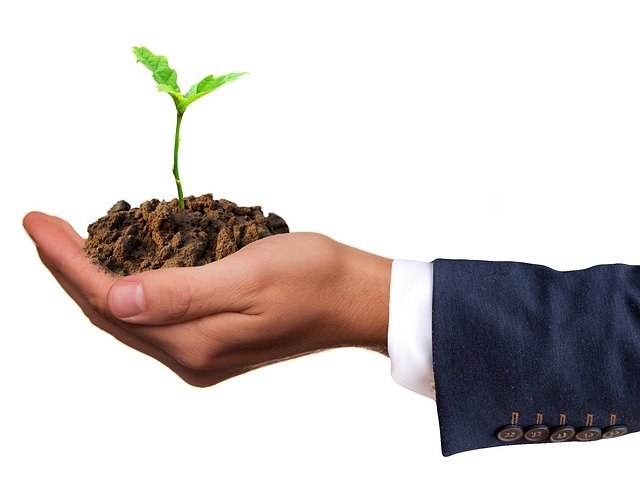 15 startup ideas from agriculture are the current trend.
1. Open a shop selling fresh vegetables
Clean food is becoming the top concern of people. Therefore, the demand for clean vegetables increases, this is the business model that will be the current trend.
2. Seed business ideas
If you want to grow clean vegetables, you must have seeds, but the number of seedlings that meet the requirements is only 50%. This is a potential future market for those who intend to start a business.
3. Consulting and selling tools to grow clean vegetables
The necessary tools for growing clean vegetables at home are quite cheap, easy to use and sold in sets. These tools attract customers thanks to their convenience and do not spend too much time taking care of a small vegetable garden at home.
4. Clean vegetable garden design service
Many customers have a need to use clean vegetables but lack of experience in cultivation. Clean vegetable garden design service to meet the needs of a large number of customers.
5. Open a farm combining eco-tourism
The ecotourism model is familiar and popular in Vietnam. To develop the idea of ​​getting rich from agriculture requires a land with a beautiful location, a fresh and green natural landscape environment.
6. Production of animal feed
The issue of safe and clean food is increasingly focused, leading to an increase in animal feed. Producing animal feed becomes a "lucky" opportunity to get rich that you should not ignore.
7. Export of agricultural products
Vietnam already has a lot of export agricultural products that have a foothold in foreign markets and there are many potential fruit trees such as pomelo, sand mango, and lychee. This is a form of enrichment with high integration and great economic creation.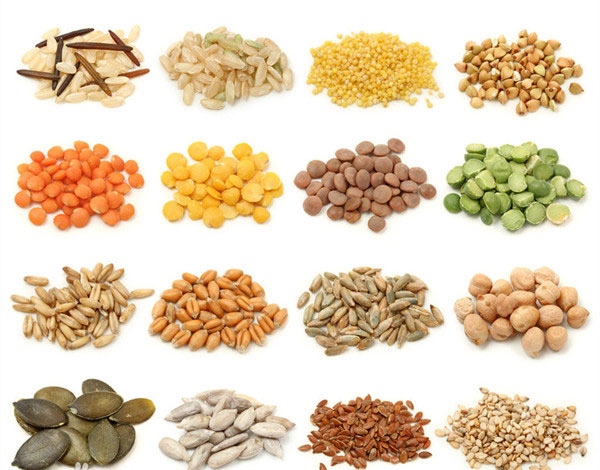 8 Grow mushrooms to get rich
Mushrooms are a very popular food today, both from the idea of ​​making money from the idea and taking advantage of the food sources produced by their own hands.
9. Planting rare plants
Rare and precious medicinal plants such as ginseng, cordyceps, basilica, four precious avocados, … are good for health and are popular with customers.
10. Grow flowers that live under water
Domestically grown flowers are popular because of the increased demand for decorative vases in the living room or office.
11.Growing Spices
Growing herbs is an idea for you to get rich from farming because it requires low capital.
12. Raising wild pigs, wild boar
Wild pig farming generates great income for startups because it reduces input costs and the possibility of disease outbreaks.
13. Raising chickens with special foods
Raising chickens with wild food solves health concerns and increases the value of chicken.
14. Raising beef cattle
Beef gradually replaces pork due to more nutrients and protein, Raising cows becomes a sustainable way of starting a business.
15. Mini bonsai business
Mini plants are popular with their small and beautiful beauty, easy to display and suitable for many spaces.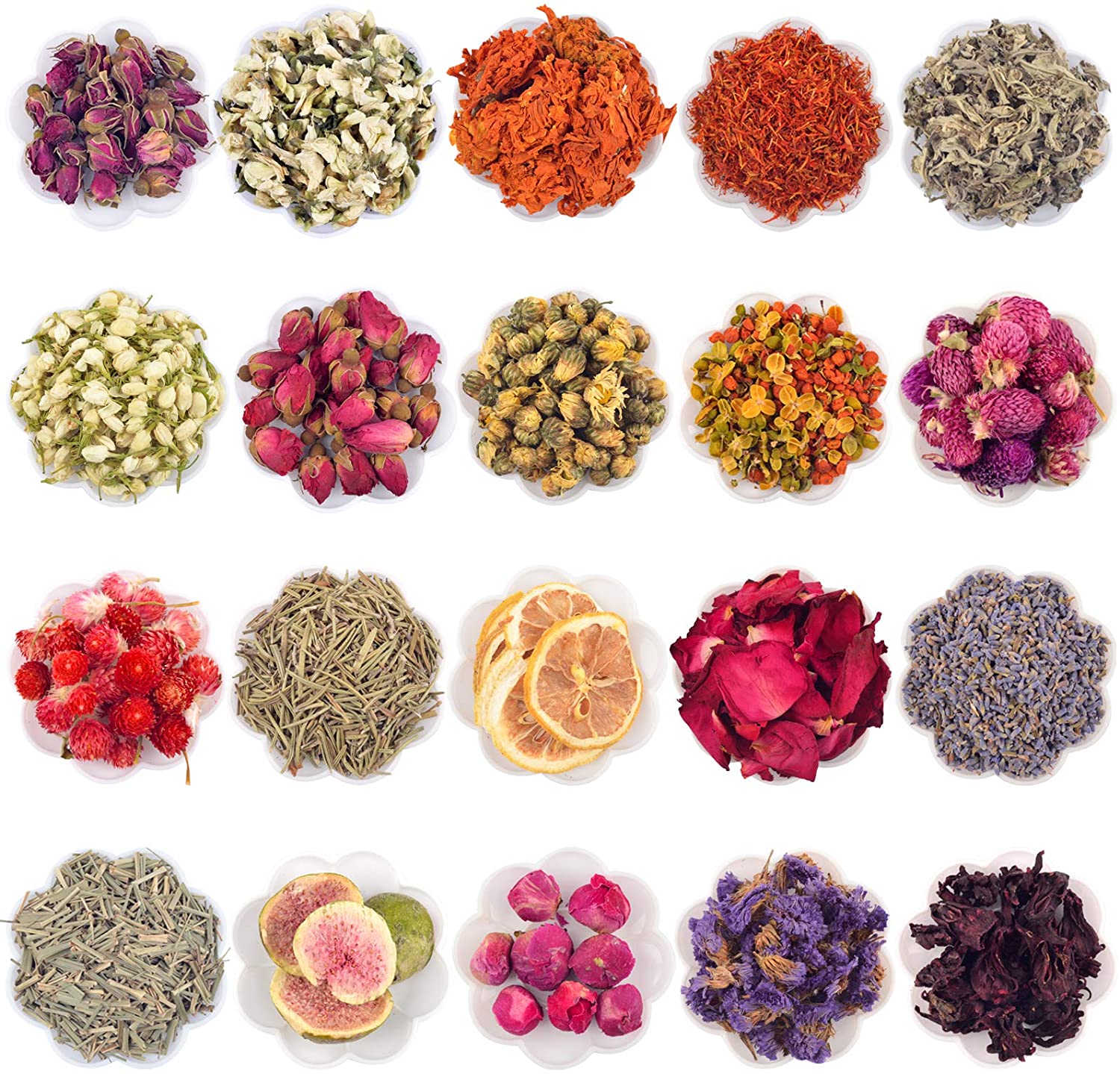 Is it difficult to apply agribusiness models into practice?
Any problem when put into practice is certainly not easy, especially with the field of Agriculture is a traditional and oldest profession along with human development.
How to effectively apply the traditional agricultural model in the new era, when science – technology is gradually replacing people is still a big question.
To solve this problem, at the event "Urban agriculture and digital transformation solutions in sustainable agriculture" with the participation of 150 delegates including experts, scientists, representatives of state agencies. , domestic and foreign investors.
In particular, the program also has the presence of businesses that are directly doing business in the field of high-tech agriculture, will discuss, and introduce practical experiences and solutions in the application of the transformation model. digital transformation in agricultural startups.
This is definitely very useful information for individuals/businesses who want to participate in this potential field.
Program "Urban agriculture and digital transformation solutions in sustainable agriculture"
Venue: Ha Tinh city
Time: March 25-26, 2022
Event details here:
Fanpage: https://www.facebook.com/SaoKim2021
Link to register to attend: https://forms.office.com/r/apCYKpy7pz
Main organizational unit:
Ha Tinh City People's Committee
Hanoi High-Tech Vocational College
Vietnam Trade Promotion and Investment Club (VINATIPC).
Contact BTC Representative:
Ms. Nguyen Thi Le – Phone number – 0935 35 30 31 – lent@accagency.vn