Sausage dryer 200 hangers using 100% high-grade stainless steel 304, ensuring high durability, no rust and food safety. Sausage dryer with 200 hangers with a drying capacity of 100kg / 1 batch, in addition to the 2 attached hanging bar frames, the machine comes with a tray lined below to catch grease during the drying process, easy to clean and sanitize.
Image of sausage dryer with 200 hangers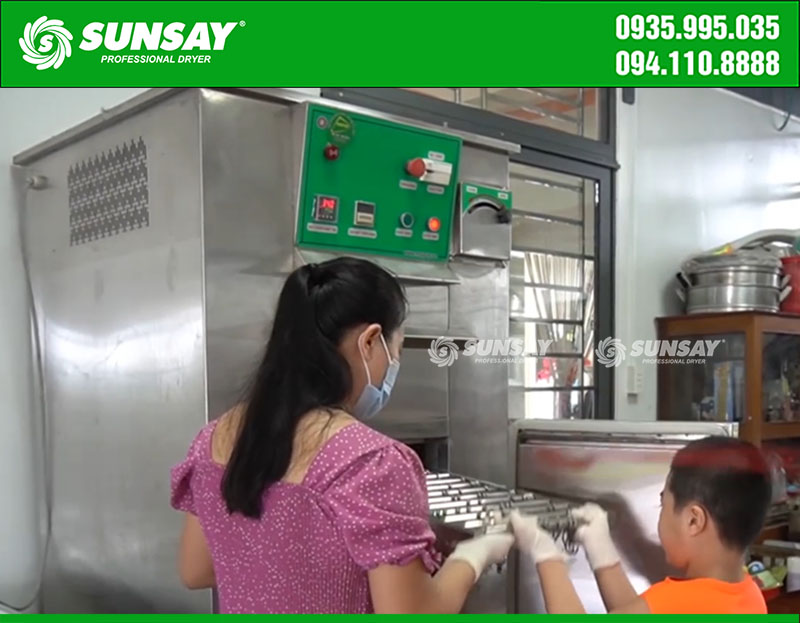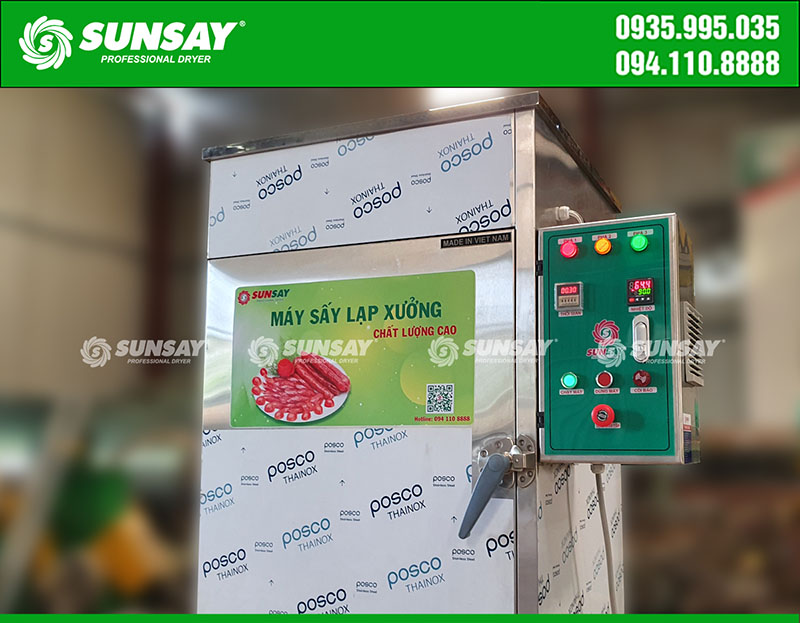 For all inquiries and quotations for Sausage Dryer 200 hangers, please contact Tel (Zalo): 094 110 8888 we will support in the most detailed way.