Investment consulting and design of a 3 ton export sawdust pellet factory system
Wood pellets, also known as wood pellets, are biofuels produced from plant waste materials such as sawdust, wood chips, rice husks, corn stalks, etc. waste material after using the tree for lumber, household appliances and other agricultural products.
Pictures of 3 ton export sawdust pellet factory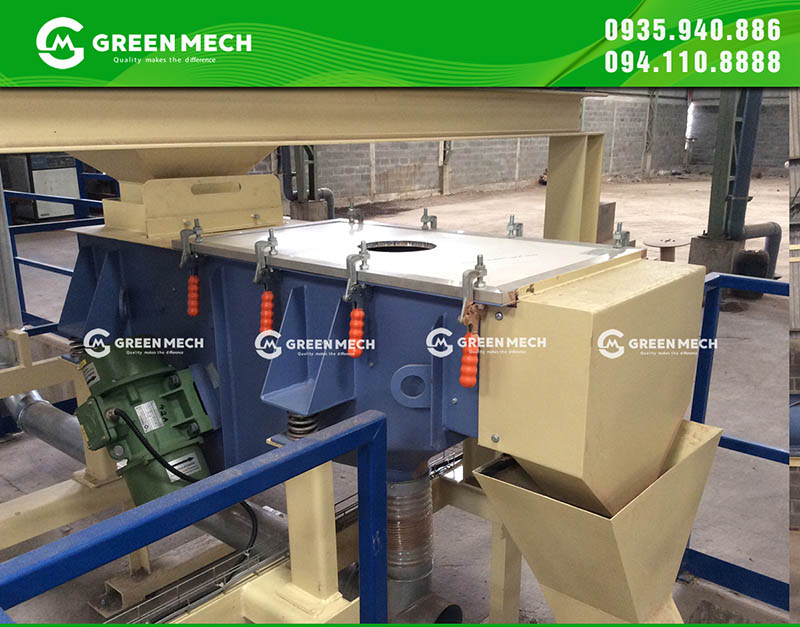 Video of sawdust wood pellet factory for export
How to order GREEN MECH tablet press
GREEN MECH Vietnam specializes in manufacturing and supplying automatic dispensing machines with various capacities to effectively meet customers' needs. Any need for advice, quotation of automatic dispensers, customers contact the phone number (Zalo): 094 110 8888 we will support in the most detailed way.